What we build
At Littleforest Consulting we build custom software designed for you to interact with your audience. We create web applications from the ground up, develop new features for existing sites, and redesign legacy systems. We can also work with your mobile app team to add business logic, database integration, and server-side architecture.
Specialized software tools
Third-party vendor integration
System upgrades
Commercial Software-as-a-Service (SaaS)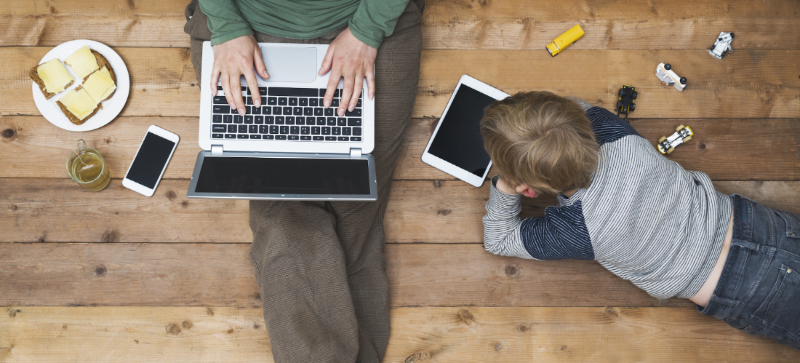 Who we serve
We're a small business helping other small businesses. We love building things for:
Start-ups
Non-profits
Small businesses
Research institutions
How we help
Working with Jeanine is a treat. She's the consummate professional that makes your job easier by working with her. Patrick C.

Working with Jeanine was a wonderful experience - she's fast, detail-oriented, a great communicator and an expert in her subject matter. She was also a creative problem solver when we ran into some snags with the way I wanted to build things - she helped figure out a better solution and still finished on the same timeline. I'd work with her again in a heartbeat. Thanks! Elle H.

Jeanine's talent and experience have been invaluable to our product development over the years. Her work is always on-time and to-spec. She goes above and beyond by suggesting design improvements and ways to optimize work flow and time use. I recommend her without reservation. Heidi K.